BINAX (BIN)
* There are two digit in hypescale widget. First is 24h followers growth. Second is total followers.
install widget
Binax aims to become the leading digital forex trading platform for traders. To achieve this, we are building an advanced inter-floor transactional ecosystem that combines artificial intelligence (AI). Binax was developed to assist traders. Using it allows traders to find and compare prices on the real time trading platform to pick the best trading price. It also distributes dividends to BIN share holders and plays an active role in our ecosystem. We want to provide our tools to professionals with the technology that users need, ease of use, and valuable contributions to us.
Binax (
www.Binax.io
) is one of the most popular digital asset trading platforms around the world. The core team of Binax consists of well known blockchain specialists from countries around the world such as India, Australia, UK, China, Korea,.. We believe the core principles of Bitcoin, the blockchain, the distributed ledger, and smart contracts can reshape the ways in which people trust each other. This transformation will eliminate barriers to transactions, increase the efficiency of transactions across society, and eventually have a significant impact on the global economy. By doing this, we hope to achieve something that may change the world. At the very beginning of its existence, Binax gained millions of US dollars worth of angel investments from VenturesLab, co-founded by the globally.
Milestones
- The idea started, we started the business research. - Proof of theory. - Project Planning Binax decentralized trading platform.

- Project Developmment. - Platform design. - Technology & Market research finalization.

January 1, 2018 - Q1 2018

- Design Website. - Start developing platforms. - Core development. - Build and find suitable partners.

- Partnership Establishment & Project Developmment. - BIN token Launching. - Raising funds from major investors. - Sales ​​BIN Tokens for individuals. - Give the reward to major investors early.

- Build marketing team. - Community development. - Assist national representatives to promote the business.

November10, 2018 - Q4 2018

- Airdrop & Bounty Launching and Community Building.

January 15, 2019 - Q1 2019

- Pre Sale start BIN token

- Started selling the BIN token to the public

- End of Token Sale and token distribution to contributors.

- Launched the official project - Launch Internal Exchange Market - Launch of Ecosystem - Community training - Wallet alpha release (support BTC, ETH, ERC20 tokens) - Listing on CoinmarketCap.com. - Completion of listing international exchanges for BIN at 2$/BIN. - Listing of BIN token in 2 of Top 10 Crypto Exchanges. - Launch Decentralized Platform powered By Blockchain. - Use BIN as a currency to lend to other currencies
Team
Niсk Evdokimov
Co-Founder
Andriy Zinchuk
Co-Founder
Daria Generalova
Co-Founder
Zahar Vonronkov
Co-founder
Dima Zaitsev
Head of International PR
Myron Abdulov
Engineering
Artem Pikovskiy
Head of Sales
Polycarp Ulyanov
Legal & Compliance
Stephan Bach
Marketing & Operations
Greg Waisman
Director of Operations Russi
Uriele Capon
Marketing & Operations
Advisors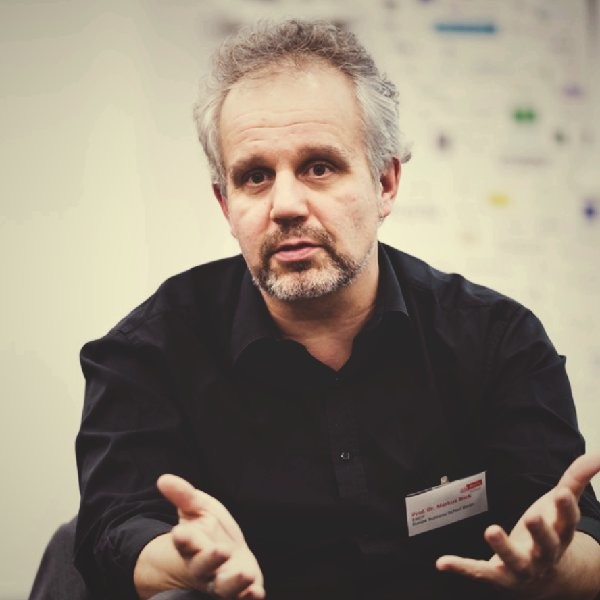 Markus Bick
Professor for Business Information Systems
Eddy Travia
Pioneer investor in Blockchain
Hide more info
Hide more info
Hello. Add your message here.